Comic Noir room installation with drawings and a video of the superheroine comic noir ROSALIE were on show at Yok-Yok Kunstkiosk. The comic book is due to be published in autumn 2019 starring Maike Elena Schmidt as Rosalie and Florian S. Federl as the Bad Guy. 
Kindly supported by Kulturamt Frankfurt am Main, Henrich Druck + Medien,  Grafik Art Zentrum and Yok-Yok Kunstkiosk.
Text: Michael Götz / Drawings: Daniel Hartlaub

2018

Wallpaper Black Drawings / Video (score by J Peter Schwalm) / Furniture / Various objects

Various sizes.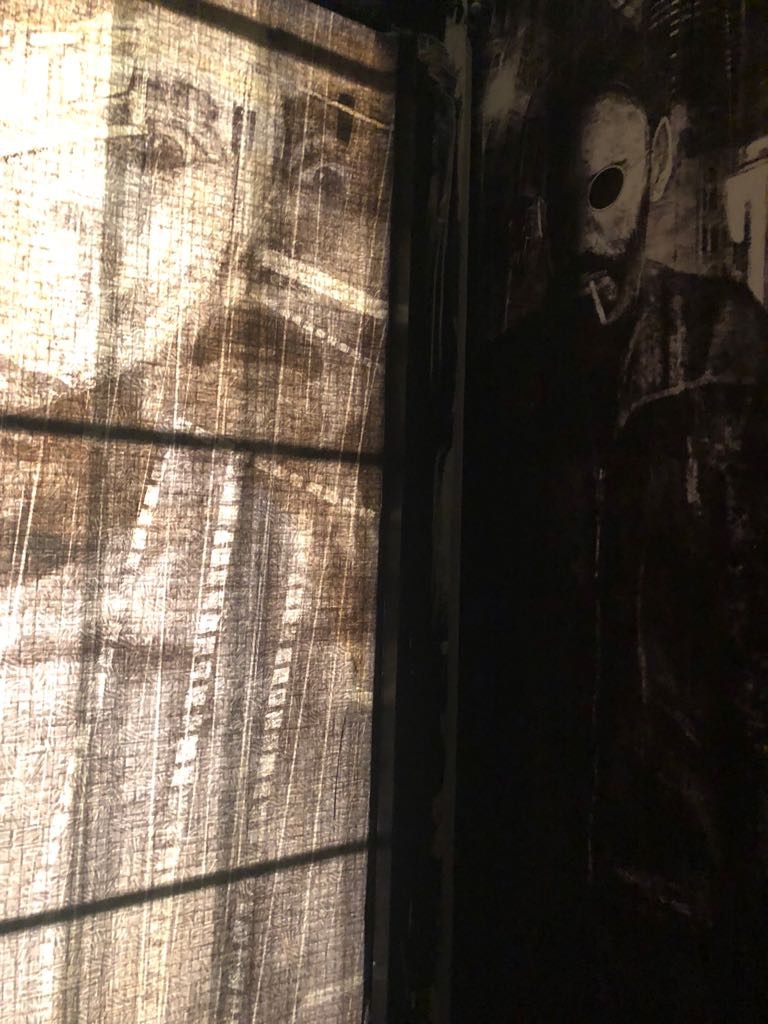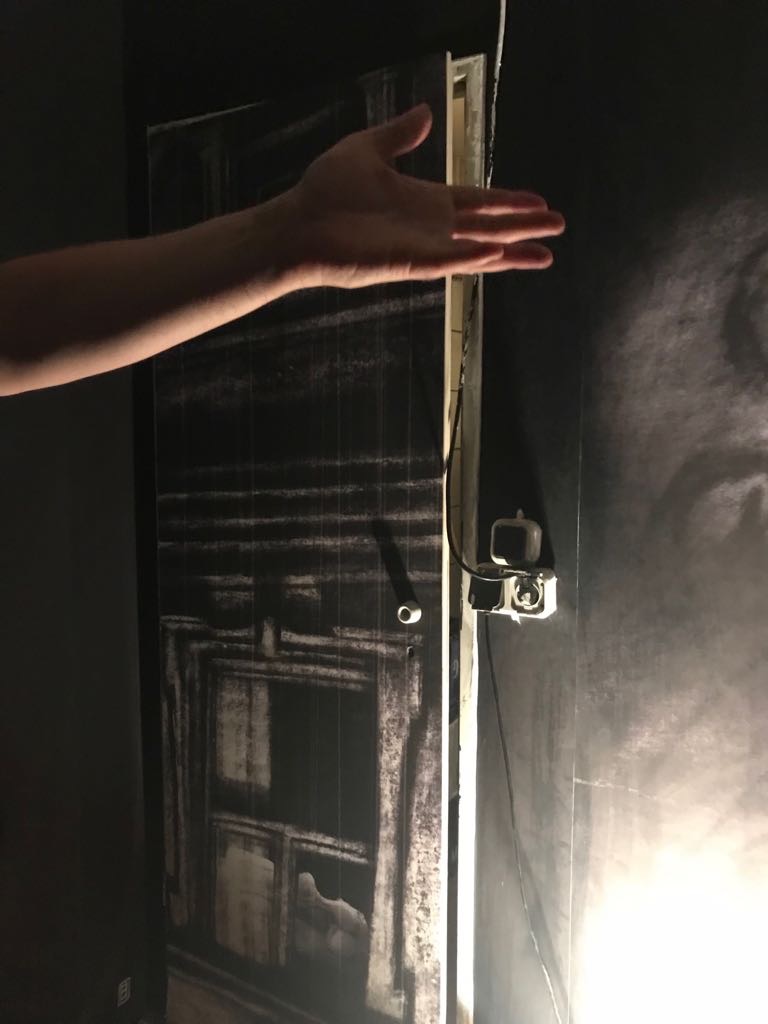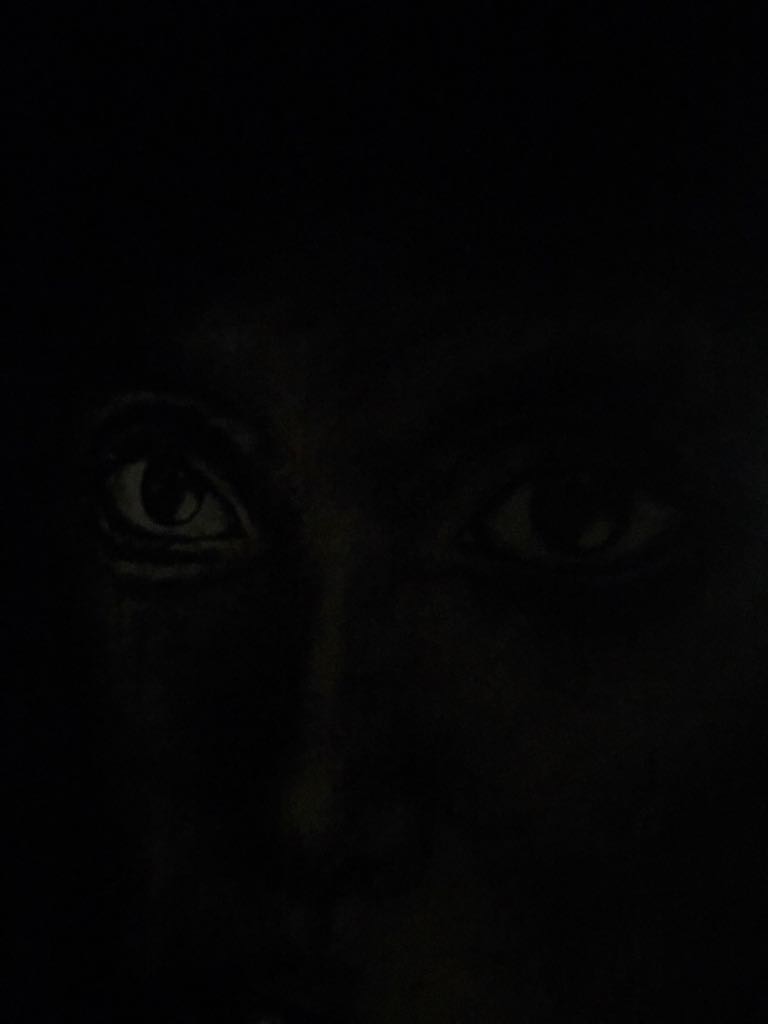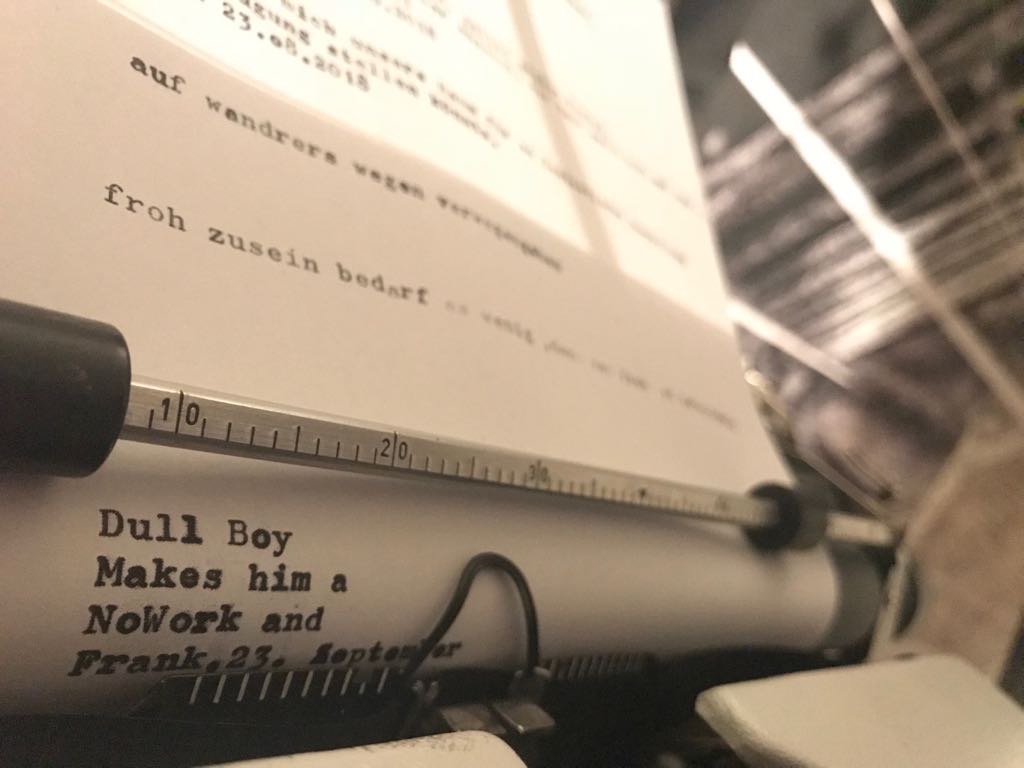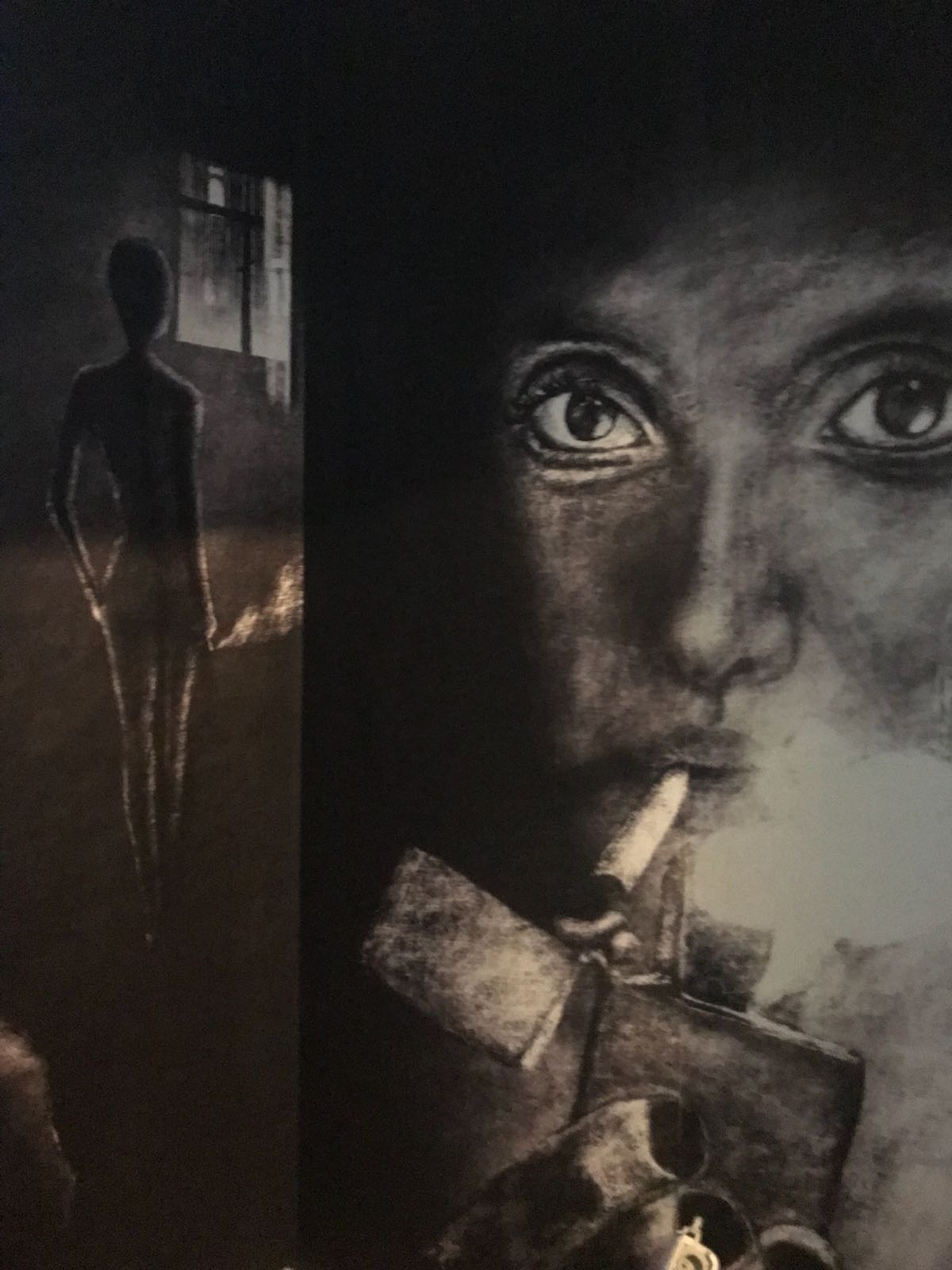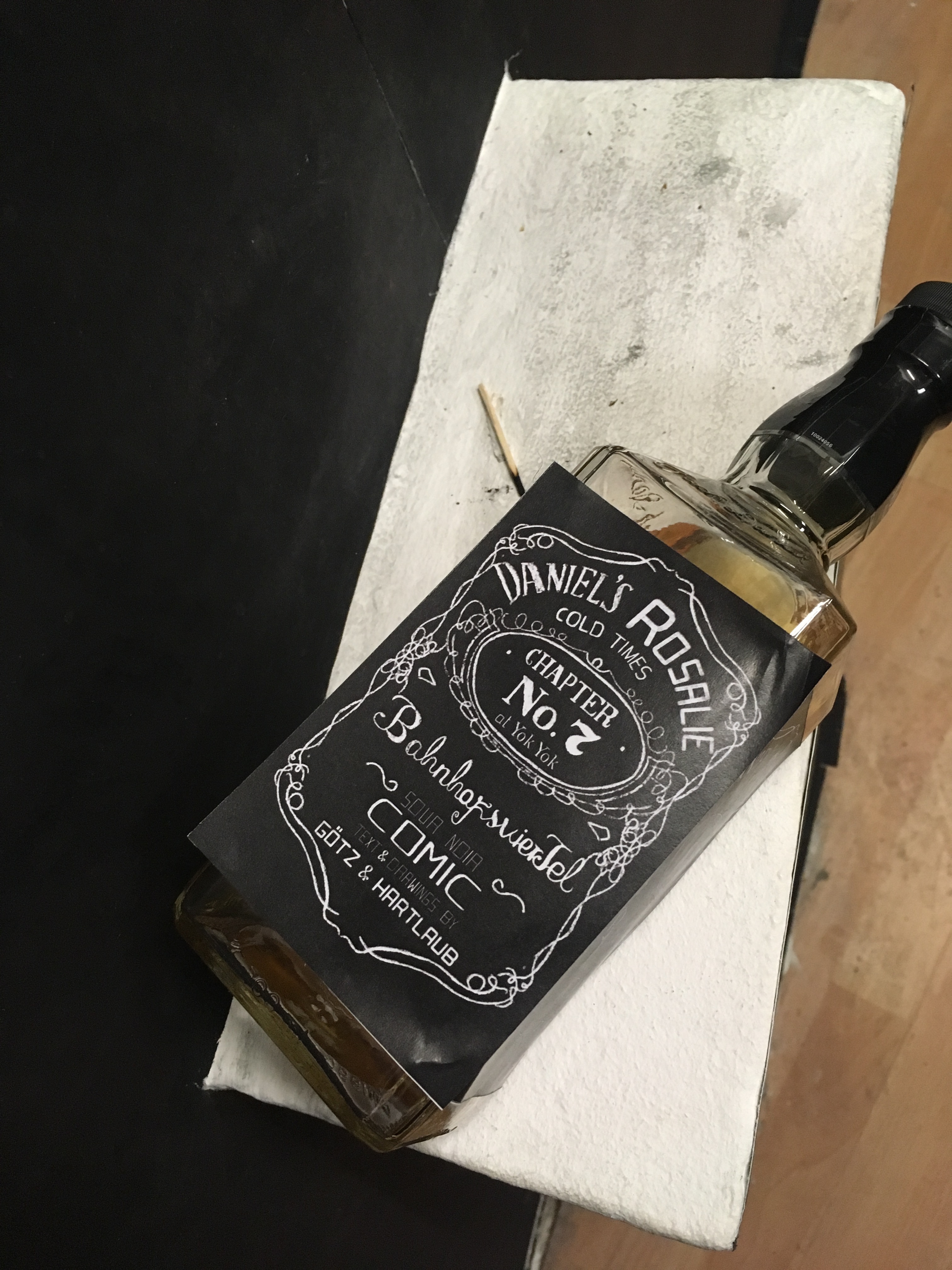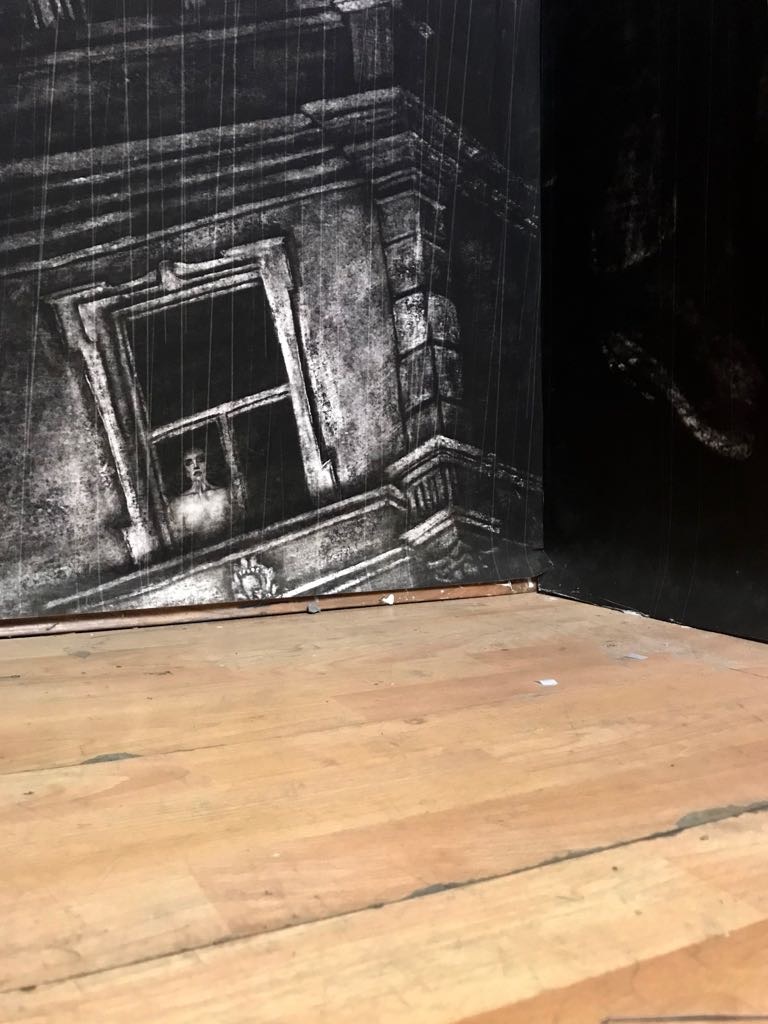 Photos: Frank Hatami